LOCAL MISSIONS
Trinity values the importance of local missions to both share the gospel and to provide for local needs. We partner with several local ministries to assist them financially and through hands-on service.
Our local missions include food pantries, emergency shelters, clothing, and support for the homeless. Each ministry partner works with us to support food security, self sufficiency, and having the most basic needs met while sharing the hope of Jesus Christ. Two specific ways we serve monthly include:
Heartland Hope Mission - The 3rd Thursday each month a crew from Trinity Church meets at the mission at 1:00 PM where they assist clients in shopping for groceries. If you would like to join this team, just call the Church office at 402-339-3788. Another way to support this mission by providing spaghetti sauce. it may sound odd, but they have an abundance of pasta but rarely enough spaghetti sauce. If you would like to, pick up a jar/can or two on your shopping runs and drop them off in the Trinity Church kitchen when you come to worship. Our crew will take them when they head to the mission on the 3rd thursday.
Stephen Center - The 4th Friday each month Trinity Church provides the evening meal for this homeless shelter. Use the QR Code below to sign up to bring an ingredient for our March 26th meal.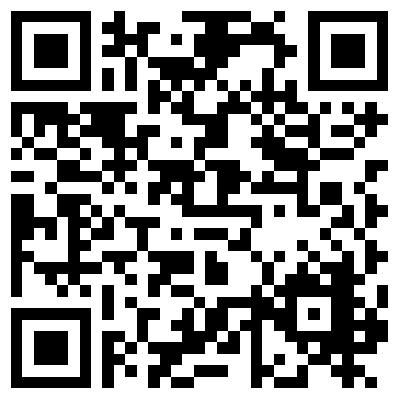 GLOBAL MISSIONS
We know that, as believers, God sends us out to share the gospel throughout the world. At Trinity, we've partnered with The Raining Season and The Covering orphan home in Sierra Leone and Shalom Ministries in India. Through prayer, orphan sponsorship, and financial support, these ministries are better able to serve their communities, share the Gospel and provide hope with those who are desperately in need.