At Trinity Church, we are incredibly excited about introducing children to a relationship with Jesus and guiding them as they begin building a spiritual foundation. We partner with families to show children who God is, what He has done for us, and how to live a life that glorifies Him. In all of our Trinity Kids programs, children are taught the Bible in creative and relevant ways.
Trinity Kids meets in person during the 9 am and 10:30 am services. Not ready to attend in person? Scroll down to check out Trinity Kids at Home, with new worship and lessons for two different age groups each Sunday morning. Connect with us on Facebook for more resources, activities, and ideas for connecting the lessons with your kids all week long!
BIRTH–4 YEARS
Little ones are met with a fun, safe, and nurturing environment where we focus on meeting their needs and showing them the love of Christ. We meet them at their level, pray over them, and show them Jesus in a way that is relevant to them.
PRE-K–5TH GRADE
Trinity Kids participate in an engaging time of group worship and then break into small groups where they are able to explore Biblical stories and concepts in a fun and engaging way. Teachers use discussion and age-appropriate activities to build community and instill Biblical values and lessons.
ALL THE FUN FROM MARCH! BAKE OFF!
UPCOMING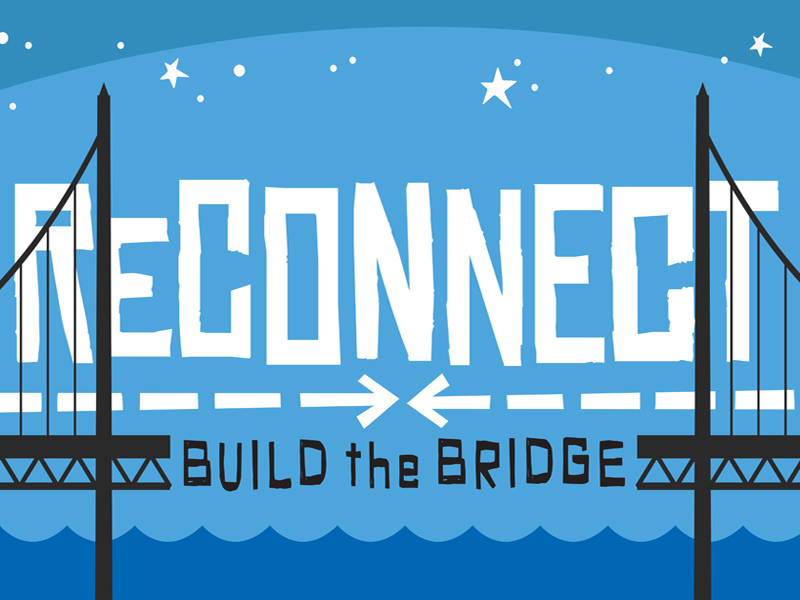 April Trinity Kids
Sundays @ 9am and 10:30am
Learning about the peace of God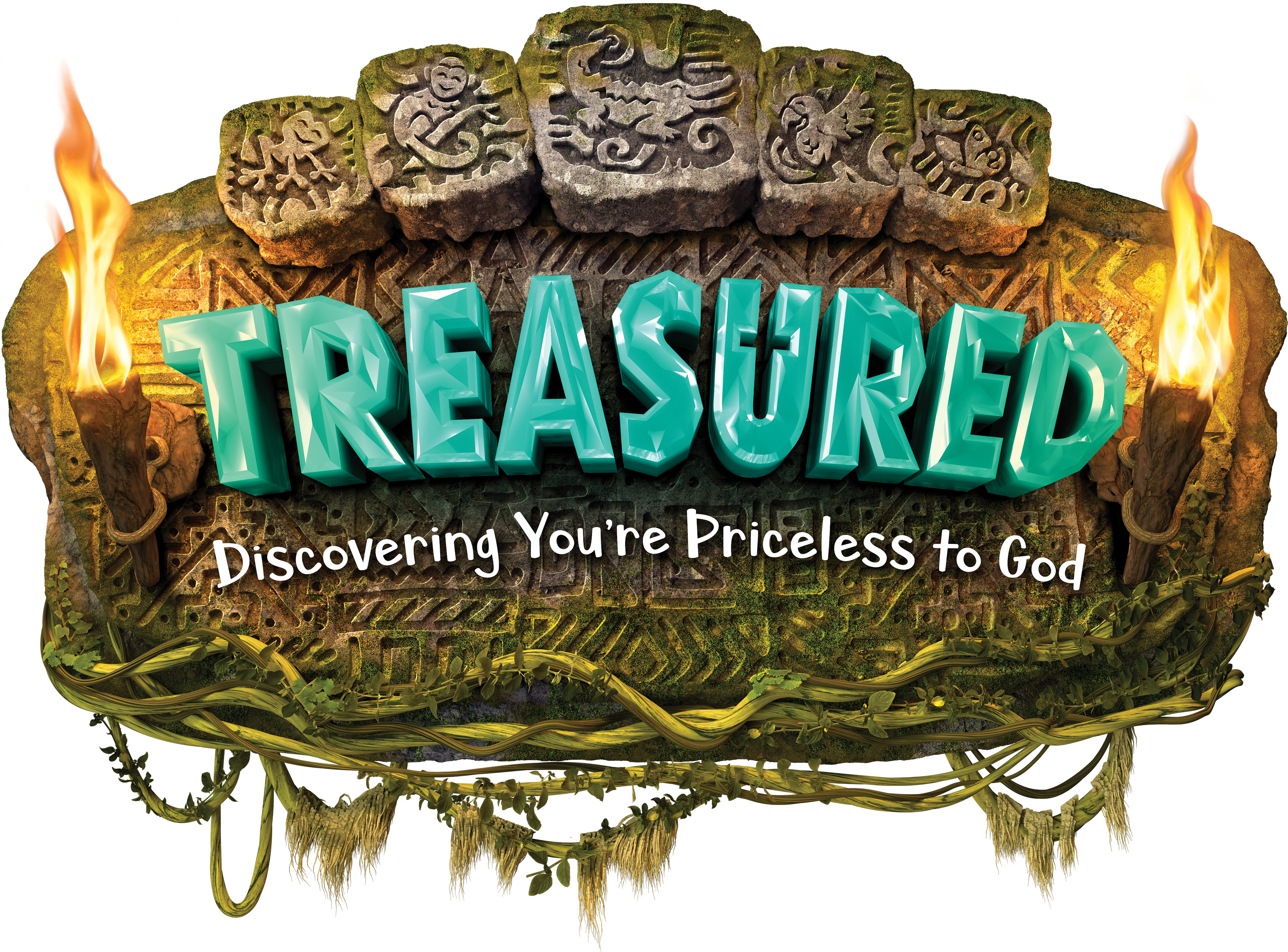 Summer fun begins at Trinity!
Vacation Bible School (VBS)
Ages 4 through 4th Grade
A zany week of wild fun as we
discover how we are treasured by God!
June 7th - 11th 9:00am-11:30am
848 Gold Coast Rd
TRINITY KIDS CALENDAR
Trinity Kids
Nursery through Grade 5
Trinity Kids
Nursery through Grade 5
TRINITY KIDS STAFF
Carrie Nash
Children's Minister / Church Council Member
Sheila Kendall
Director of Children's Ministry