Hi there! We are so excited that you are taking the time to check out Trinity Kids! We are passionate about sharing God's love, expanding our knowledge about the Christian Faith, and equiping families to discipile children in their homes in a safe and fun environment. Ultimately, we want everyone to feel confident in their relationship with Christ in order to share Him with others.
Connect with us on Facebook!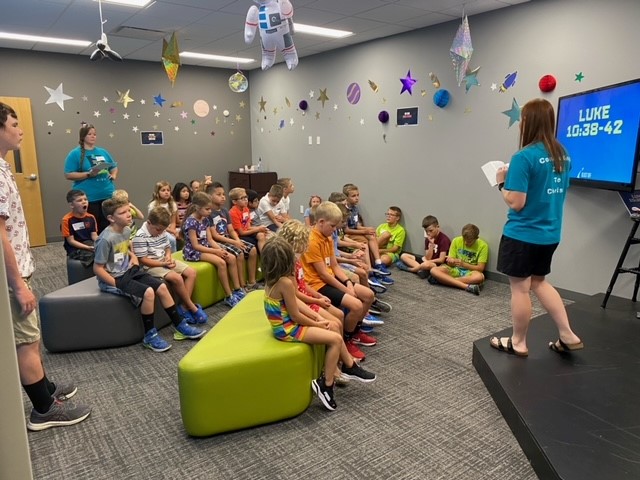 MAKE EVERY DAY COUNT
Looking for ways to interact with your kids about faith between Sundays? Join our facebook group for parents to get weekly videos and fun ideas to get the conversations started!
GET INVOLVED
If you are passionate about Jesus and kids, we would love for you to join our team! We dont connect kids to Christ because it's easy, we do it because it matters!
DO YOU HAVE A CHILD WITH SPECIAL NEEDS?
We provide an inclusive model for all of the Trinity Kid's experiences. Let us know if your child may require some additional support and we will have accomodations and modifications ready for your child to connect with Trinity Kids and God in a personal way!
SUNDAYS 9:00AM and 10:30AM
Nursery (Birth-age 2)
Preschool (Ages 3-5)
K-5th Grade
Sunday morning experiences offer energetic Worship, Bible teaching, and fun activities. It's where your kid has so much fun, they are motivating you to get to church!
WHAT TO EXPECT
When you walk in the front doors come around the corner to the right. Our welcome desk right outside of the Trinity Kids area where we can get your child checked-in and direct you to your child's worship space.
Parent Resources
THE HEART OF TRINITY KIDS IS TO EQUIP PARENTS TO WALK ALONG SIDE YOUR KIDS AS THEY LEARN AND EXPERIENCE THE LOVE OF JESUS.
WE PROVIDE OUR TRUSTED RESOURCES TO HELP YOU AND YOUR KIDS CONTINUE IN YOUR RELATIONSHIP WITH GOD.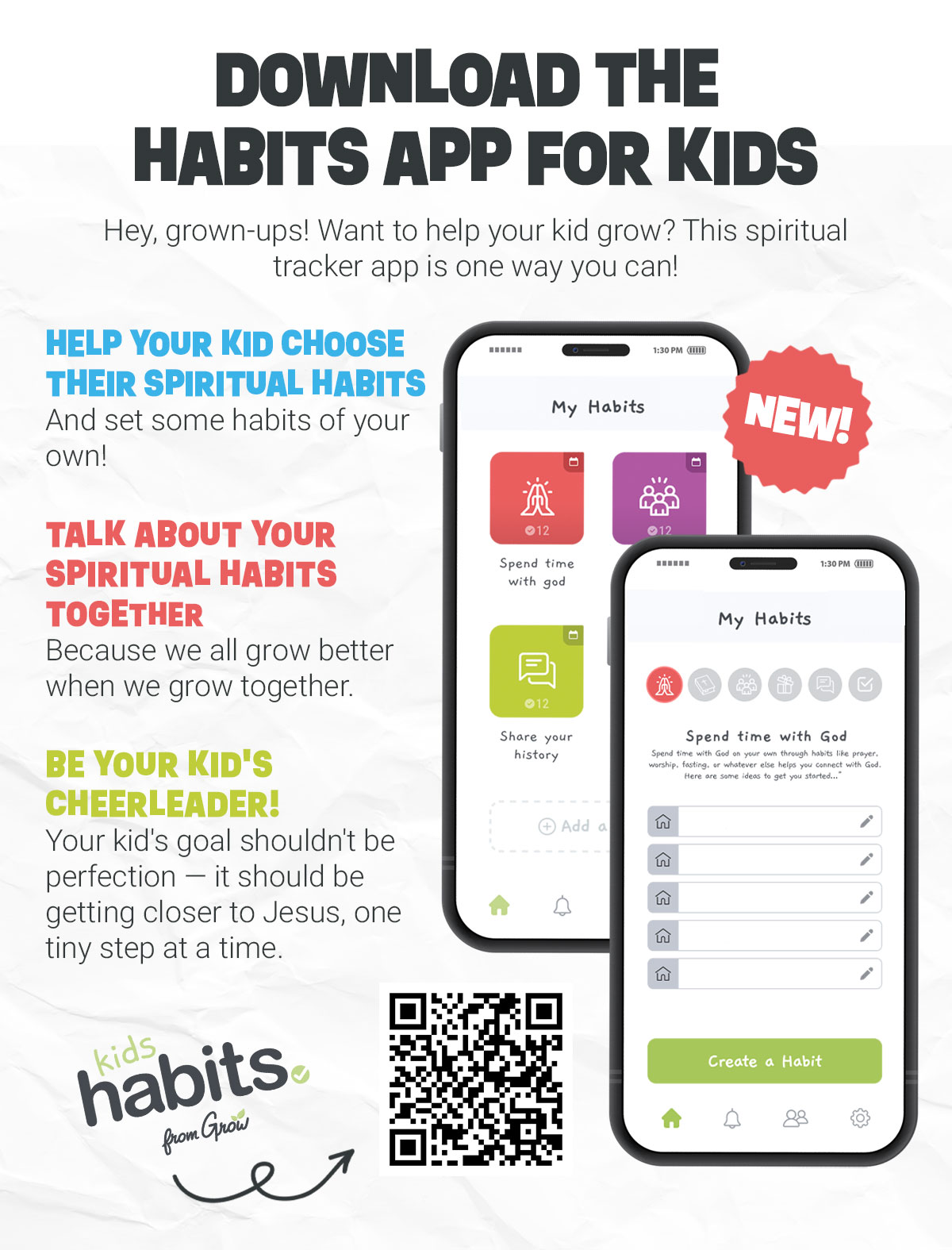 TRINITY KIDS STAFF
Kayla Florom
Children's & Family Minister
Morgahn Randall
Connections Minister