CONNECTION GROUPS
One of the best ways to grow in community here at Trinity is to join a connection group. We've put together a variety of groups to fit you and your family's stage of life—helping you develop godly relationships, connect with others, and grow together in Christ.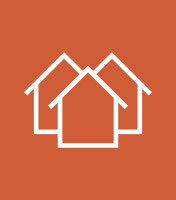 Connection Groups
Connection Groups are a great way to build community through serving, studying God's Word, and simply doing life together. Most Connection Groups meet in homes.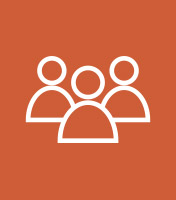 Activity Groups
Activity Groups are formed around common interests that bring people together. Whether it's parenthood, a shared hobby, or a favorite sport interest, Activity Groups are a great way to have fun with the people who share your interests.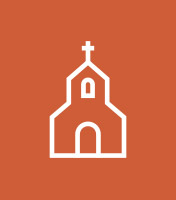 Church Groups
Church Groups focus on prayer and biblical study. Meeting on Sunday mornings and various times throughout the week, Church Groups encourage members to dive deeper into the Word together.