LOCAL MISSIONS
Trinity values the importance of local missions to share the gospel and to provide for local needs. We partner with local agencies to assist financially, with material goods, and through hands-on service. Our goal is to connect people to Christ while supporting food security, self sufficiency, and meeting basic needs. Some specific ways we serve include:
Heartland Hope Mission - The 3rd Thursday each month a crew from Trinity Church meets at the mission at 1:00 PM to assist clients in shopping for groceries. Another way to support this mission by providing spaghetti sauce. it may sound odd, but they have an abundance of pasta but rarely enough spaghetti sauce. On your next shopping trip, pick up a jar/can or two and drop them off in the Trinity Church kitchen when you come to worship. Our crew will take them when they head to the mission on the 3rd thursday. Kathy Bokelman is our Trinity contact for this mission.
Stephen Center - The 4th Friday each month Trinity Church provides the evening meal for this homeless shelter by purchasing ingredients, cooking, transporting and serving at the shelter. Brad Queck is the Trinity contact for this mission.
Little Miracles - Serving new moms in need who live in our local community. Moms select from a variety of staples for their baby. In addition, we provide gifts to bless mom and family, too. Learn more about this ministry at our Little Miracles Facebook Group. Know a mom in need? Share this QR Registration Code with her. All submissions are confidential. Rachel Staab is the Trinity contact for this mission.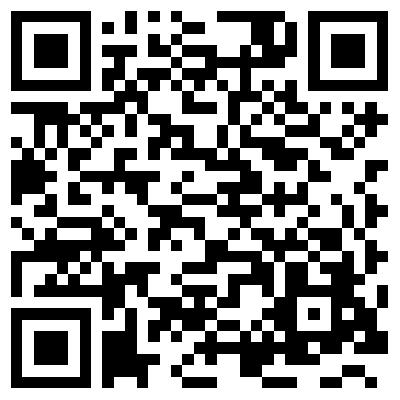 GLOBAL MISSIONS
We know that, as believers, God sends us out to share the gospel throughout the world. At Trinity, we've partnered with The Raining Season and The Covering orphan home in Sierra Leone and Shalom Ministries in India. Through prayer, orphan sponsorship, and financial support, these ministries are better able to serve their communities, share the Gospel and provide hope with those who are desperately in need.