CONNECTING STUDENTS TO CHRIST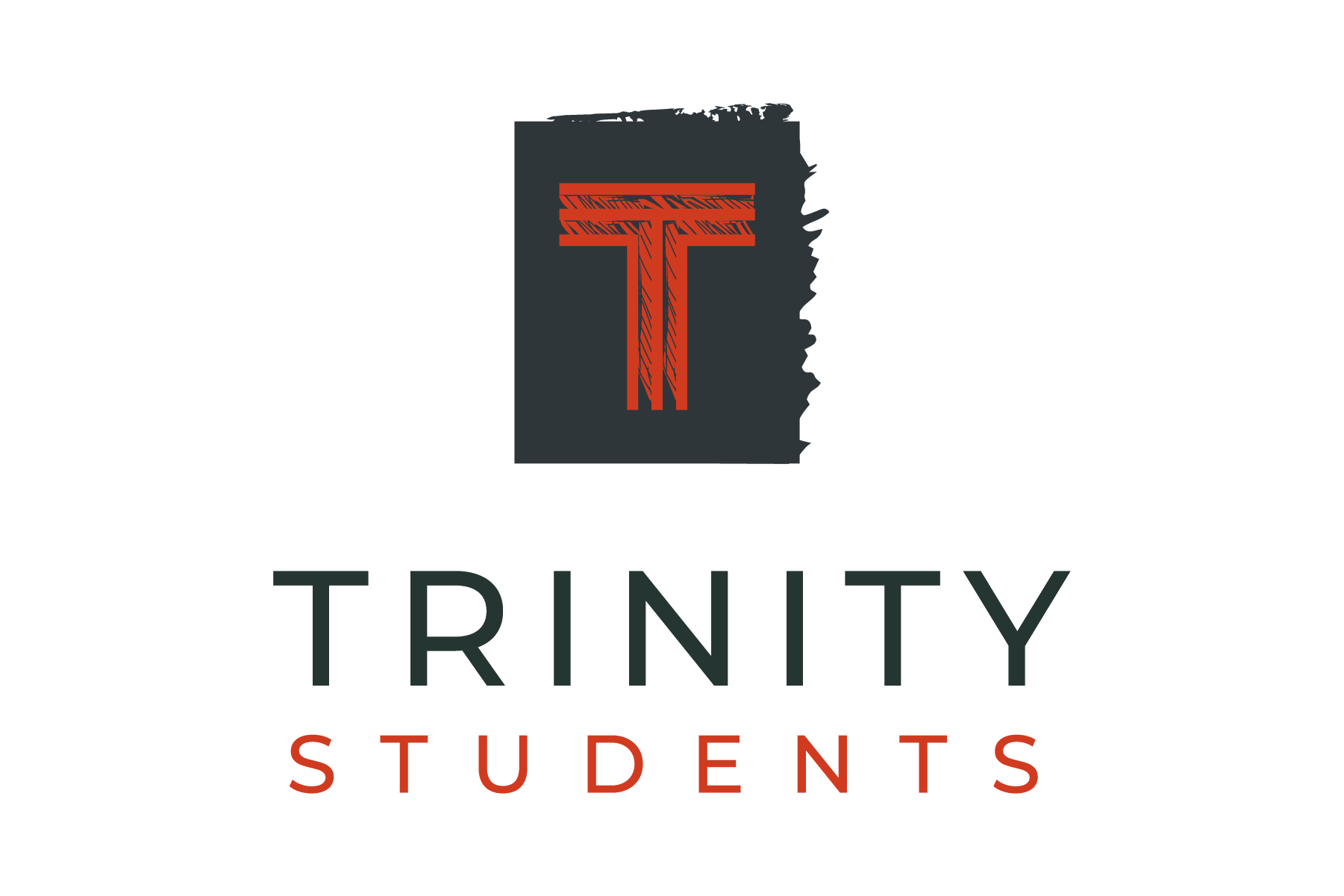 At Trinity Students our focus is on developing young men and women into spiritual leaders. Through weekly gatherings, events, and service, young people are encouraged to connect with God and each other while having fun—building life-long, godly relationships and strong spiritual foundations. These will enable them to go out into the world and be leaders for Christ.
Follow us on Instagram @trinity.student.minitries.
For current and upcoming Trinity Students opportunities, check out Upcoming Events at NextSteps.Guide.
Each student matters and we are glad to connect on Wednesdays during the school year. We look forward to time with YOU!
Our MISSION
CONNECTING STUDENTS TO CHRIST BY MAKING JESUS KNOWN,
HELPING THEM GROW INTO FULLY DEVOTED DISCIPLES,
AND SENDING THEM OUT TO REACH OUR WORLD.
Our VALUES
Hey students, we want you to know that there are some things our ministry values. These help keep us focused on how we express what it means to be part of Trinity Students!
GROWTH
We continuously inspect our lives for areas to grow.
Growing leaders grow leaders.
CREATIVITY
We refuse to be boring.
By continuously rethinking our method, we creatively live on mission.
EXCELLENCE
We always bring our best.
Excellence worships God and serves others.
EVANGELISM
We are fueled by a burning desire that all people experience Jesus.
We have hope for a world that is hopeless.

FUN
We are committed to being contagiously fun.
Having fun breaks down barriers to yield deep relationships.
RELATIONSHIPS
We do life together.
When we build God-honoring relationships, we grow God-honoring people.
CELEBRATION
We search for every win, and proclaim them to anybody who will listen.
Celebration communicates vision through joy.
IDENTITY
We put our identity in Christ, and help others do the same.
When Christ anchors us, we won't be shaken by what life throws at us.
Ministry TEAMS
Hey students! Join a ministry team to grow your leadership skills. We've got several areas from which to serve. Pick you passion and let us know you're on board!
WORSHIP TEAM allows students to build leadership and confidence by using their musical talents to serve God.
GAME TEAM allows students to flex their creativity to create and execute games that connect our youth.
HOSPITALITY TEAM puts students in leadership positions where they will help new students to feel welcome and wanted at youth group.
OUTREACH TEAM gives students leadership in the area of showing compassion to our community.
PREACHING AND TEACHING TEAM allows students the opportunity to take spiritual leadership within the youth group and their small group.
Adult & Parent VOLUNTEERS
Trinity Student Ministry needs you. How can you help?
Be in prayer for this ministry and all the students who come through the doors.
Students needs the influence of adults who love Jesus. If you are a parent, talk with your student about what they are learning about Jesus and their faith.
Pray about joining the leadership team. When you choose to serve, we don't ask you to lead your child's group; there are many areas in which to serve at Trinity Students.
Contact Chase Florom to learn more.