TRINITY GROUPS
One of the best ways to grow with Jesus at Trinity Church is by connecting with a group.
Or share your information below and we will reach out to you.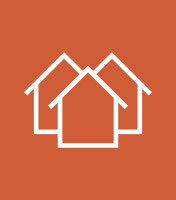 Connection Groups
Connection Groups build community by studying God's Word together, serving inside and outside the church, and simply doing life together.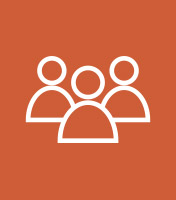 Activity Groups
Activity Groups are formed around common interests that bring people together. Whether it's parenthood, a shared hobby, or a favorite sport interest, Activity Groups are a great way to have fun with the people who share your interests.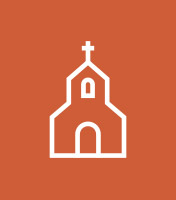 Study Groups
Study Groups are great for those looking for a temporary commitment that provides the opportunity to dive deeper in their faith through a specific study.