Pastor Erik answers the question...
| | | | | |
| --- | --- | --- | --- | --- |
| Date: | Title: | Speaker: | Description: | |
| 5/04 | What do you hope for Trinity's future? | Erik Boye | | |
| 4/27 | What is Sacrificial Giving? | Erik Boye | Pastor Erik answer the question | |
| 4/20 | What if I Don't have a One | Erik Boye | Pastor Erik responds. | |
| 4/13 | What is a "one?" | Erik Boye | Pastor Erik answers the question, What do you mean when you say, "your one?" | |
| 4/11 | What do you love about Trinity? | Erik Boye | Pastor Erik shares about his favorite things about Trinity | |
| 4/11 | Why is now a good time to GO? | Erik Boye | | |
| 4/05 | What excites you about the future? | Erik Boye | Pastor Erik shares his excitement for what is to come through Trinity Church | |
TESTIMONIES
Trinity Church is committed to connecting people to Christ. We believe this is the mission to which God has called us as His people. These testimonies will inspire and encourage. You're invited to join the journey.
Jeff's, Karen's & Riley's Stories
COMMITMENT to the GO Initiative
We have had an awesome four weeks launching the GO Initiative! The Big Event drew hundreds of people. So many good connections were made. Did you get to check out the axe throwing? It was a hoot! Dessert Events gathered us into smaller groups for delightful conversations and the Sunday message series connected our hearts to one another and to our mission.
On Commitment Sunday (May 2) was a great day of music, the word, communion and connection as all present were invited into the opportunity to take part in what God is up to through Trinity Church. This church is grateful for the many who committed to our initiative. If you missed the morning, it's not too late to participate.
Before you do, we ask that you pray about two things. First, who is God preparing to meet Jesus through your relationship with them? God's heart is for people to be reconciled to Him. When we know Jesus, we have the opportunity to make Him known in the world and at Trinity we do this one person at a time. Second, how can you financially partner with Trinity Church to live out the mission God has given us?
As we commit 'doing life' with that one person, transformation will come - for us, for them, for this church, and for our community. As we give financially to the GO Initiative we are better positioned to continue the important mission to which we believe God has called this church. That mission is all about connecting people to Christ.
We want to thank your for prayerfully considering this three-year initiative as we prepare for God to move in big ways in and through Trinity Church.
We also want to thank all those who have served on the teams that created materials and provided the events that drew us together. From prayer to worship, from dessert events to commitment, the efforts of these teams will bear fruit for years to come.
ALL IN Sunday
A letter from Pastor Erik to Trinity Church
Over the past few weeks, we have been sharing about where we believe God is leading us over the course of the next three years. Trinity is being re-energized by this GO Initiative. It is apparent that God is on the move in our new location, encouraging and promoting our mission of Connecting People to Christ. First-time guests are coming to Trinity every week, and our opportunity to reach unchurched people is phenomenal. I believe God is motivating us in powerful ways.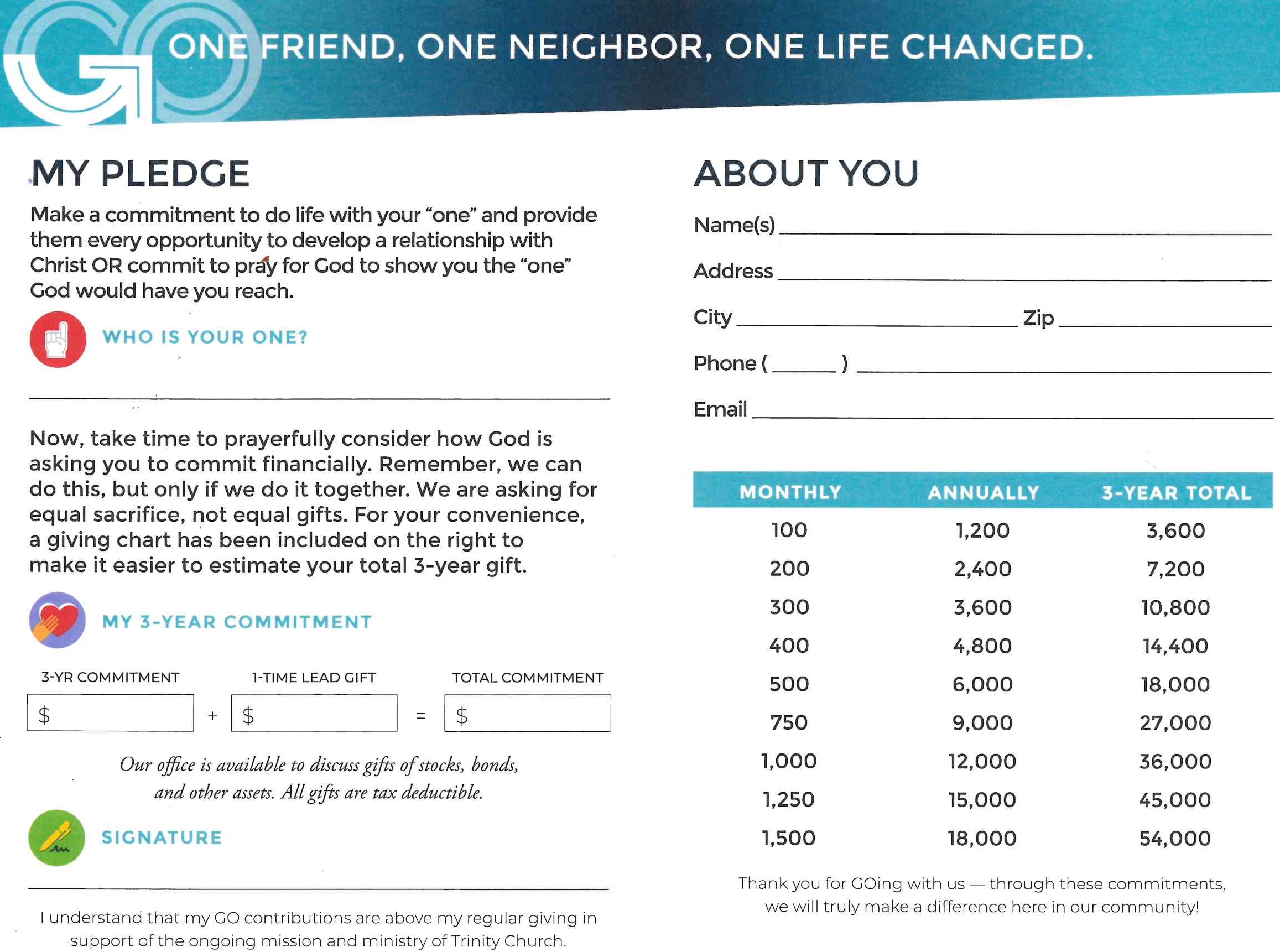 As the body of Christ, we are joining God in the work He is doing through Trinity Church.
Our Big EVENT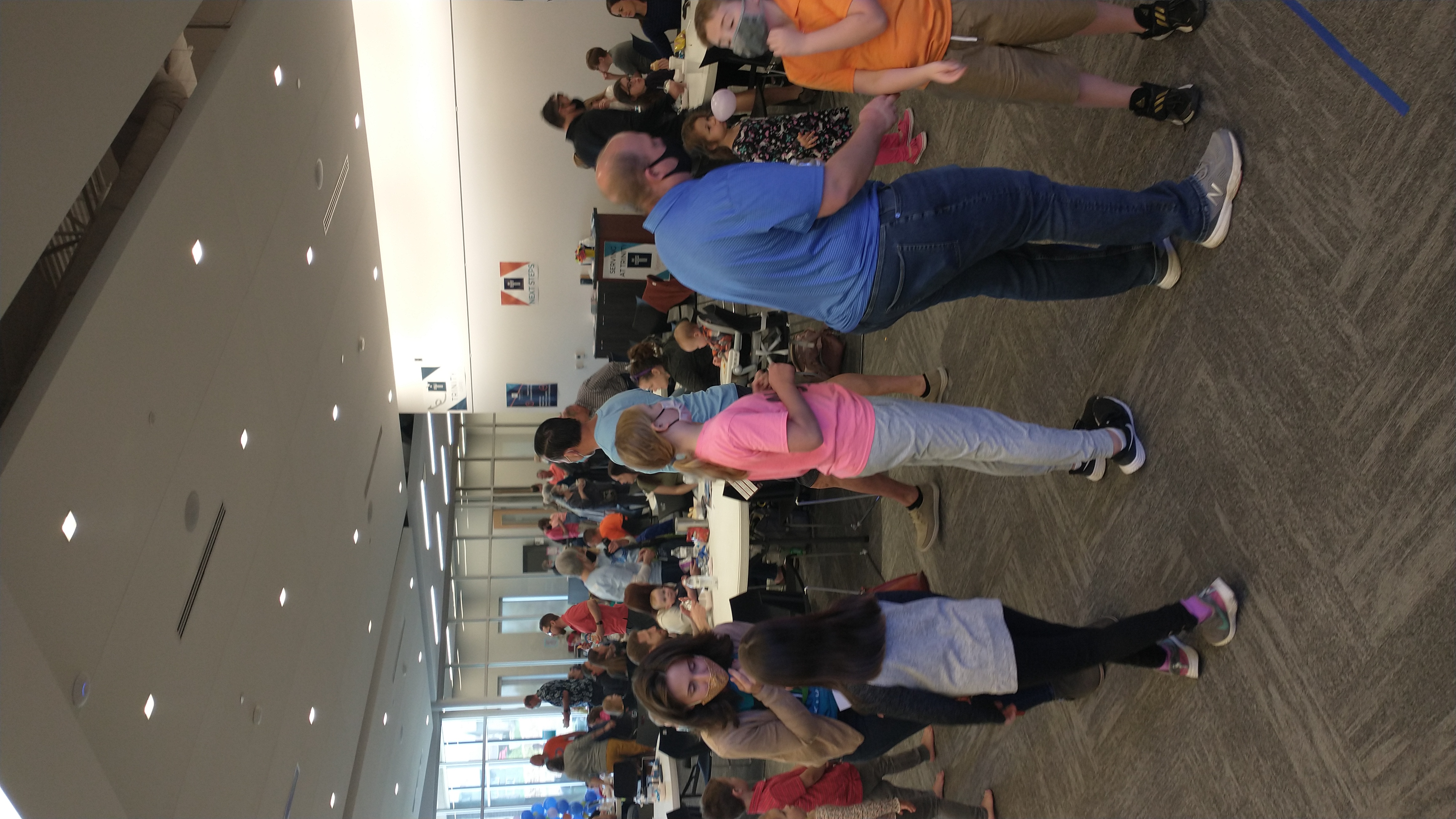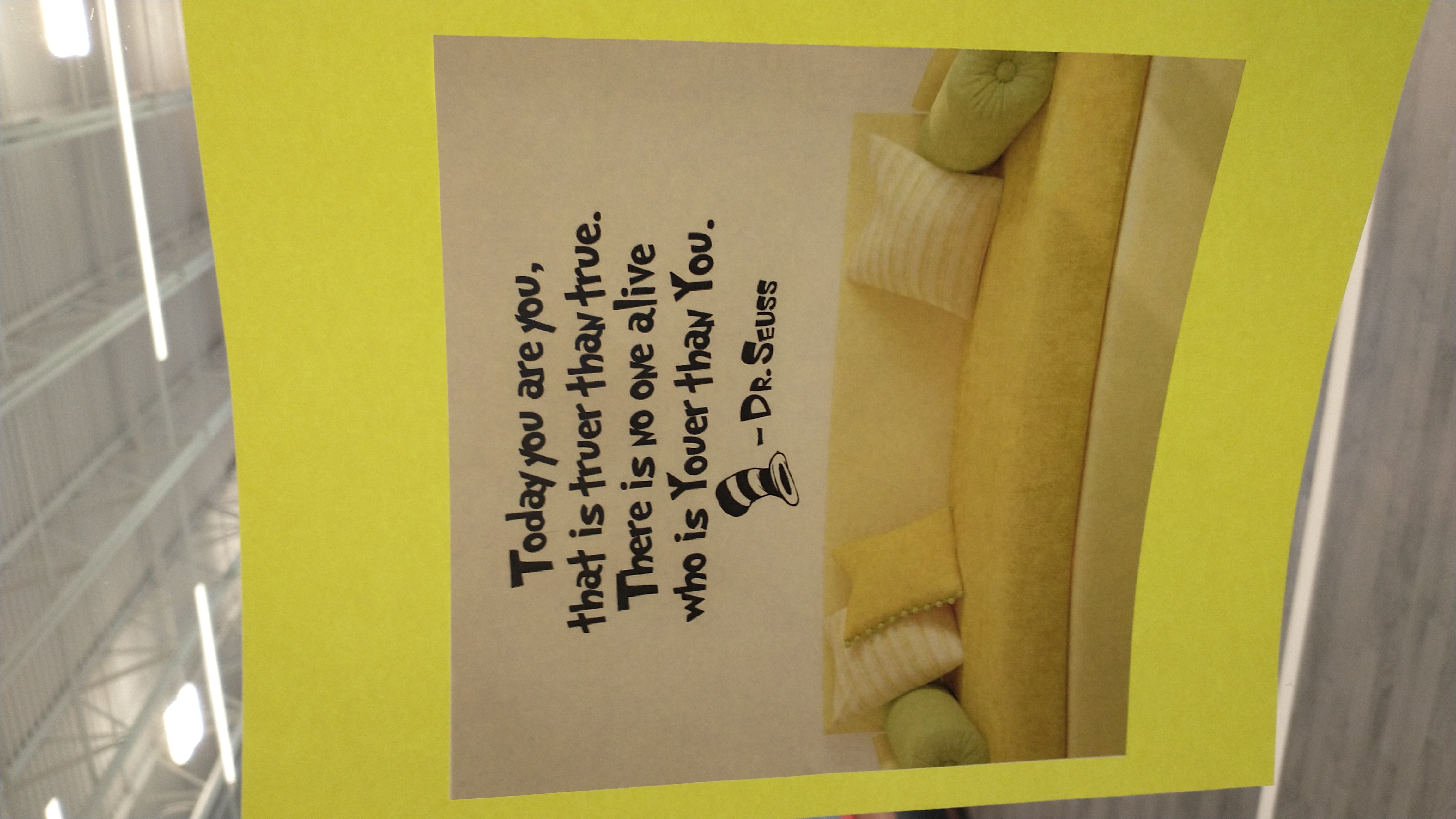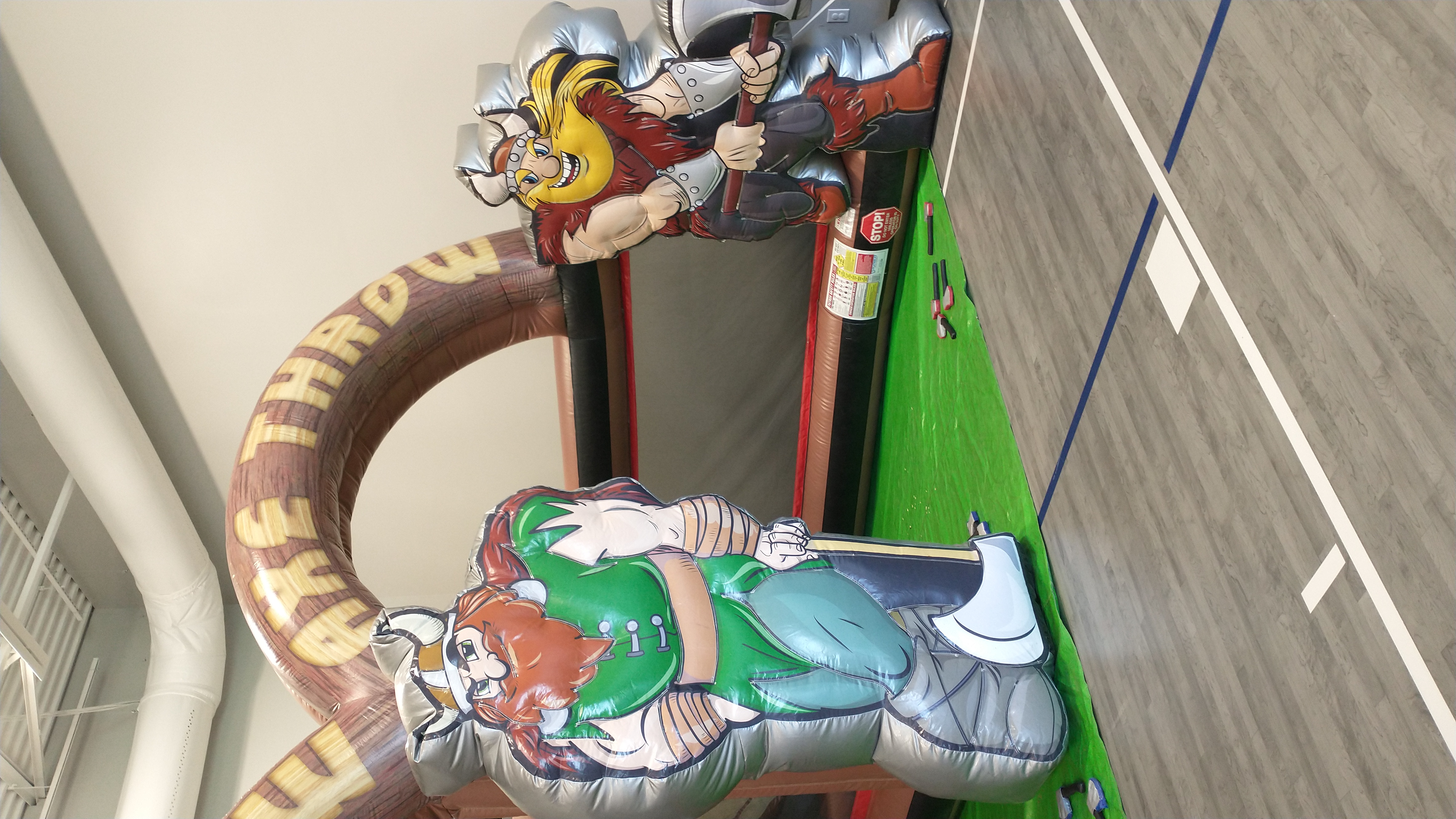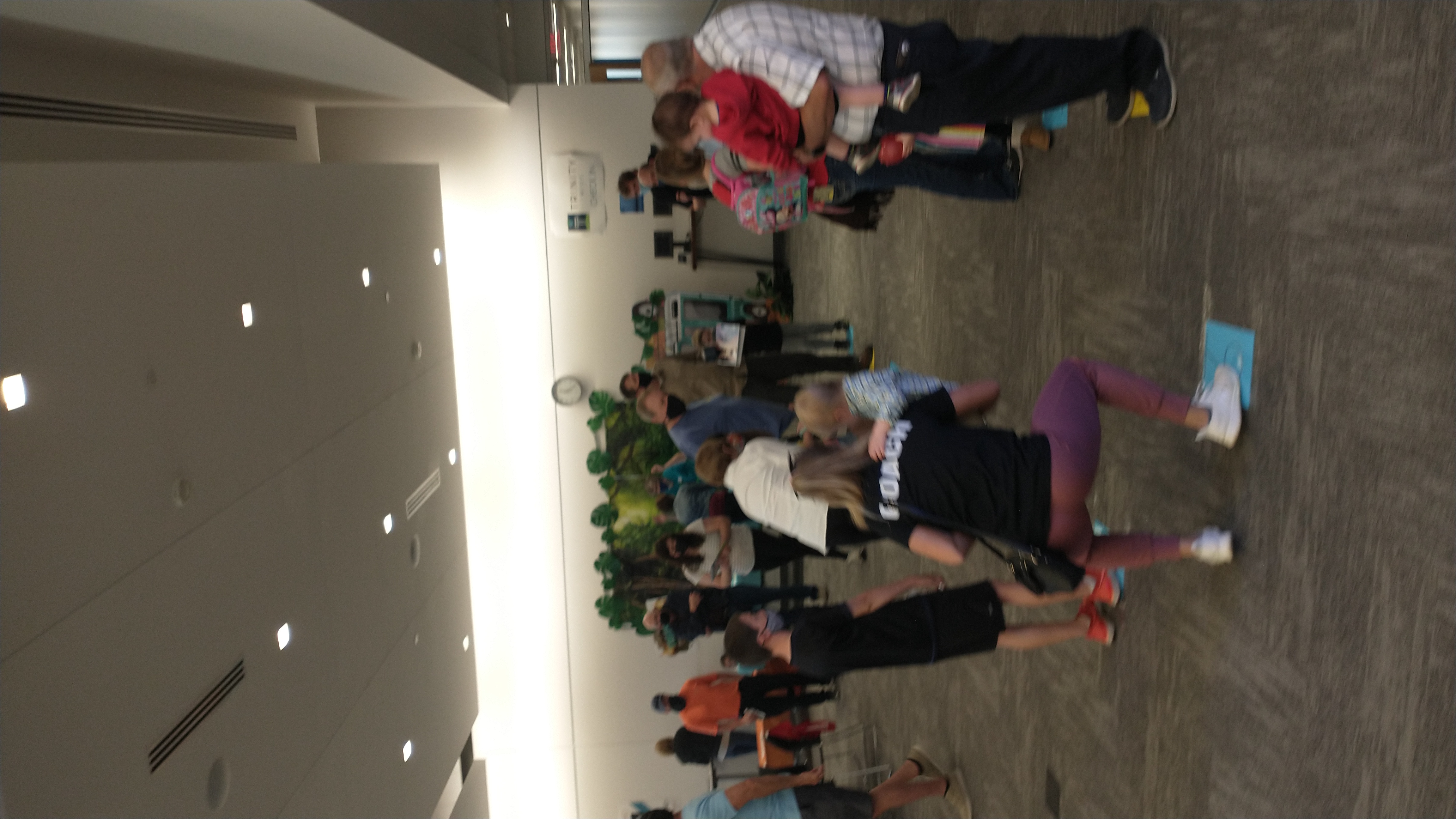 We had a great celebration on April 11
848 Gold Coast Rd, Papillion, NE 68046
Trinity members, worshiper and guests came out for an afternoon of fun!
Tours of our new building were given to the curious and excited. Great feedback received.
Live music had people singing along and dancing in the aisles.
Fantastic conversations took place whilen enjoying a meal.
Kids and adults had fun with a scavenger hunt, inflatable axe throwing & obstacle course, yard games, coloring stations, t-shirt give aways and more.
Thank you to the Events Team for all of their hard work on this wonderful event.
Many lives were touched and great connections made, both new and old.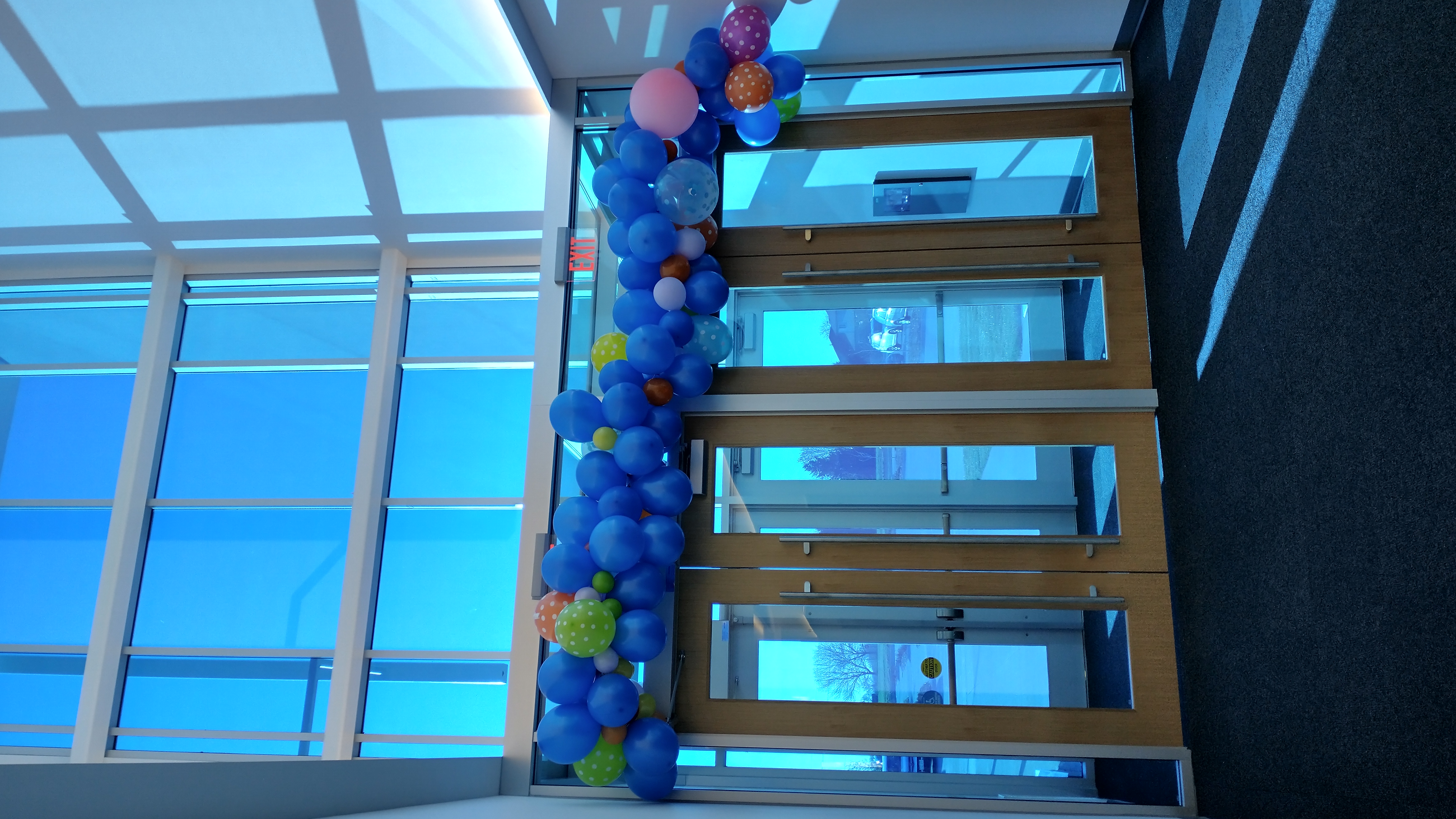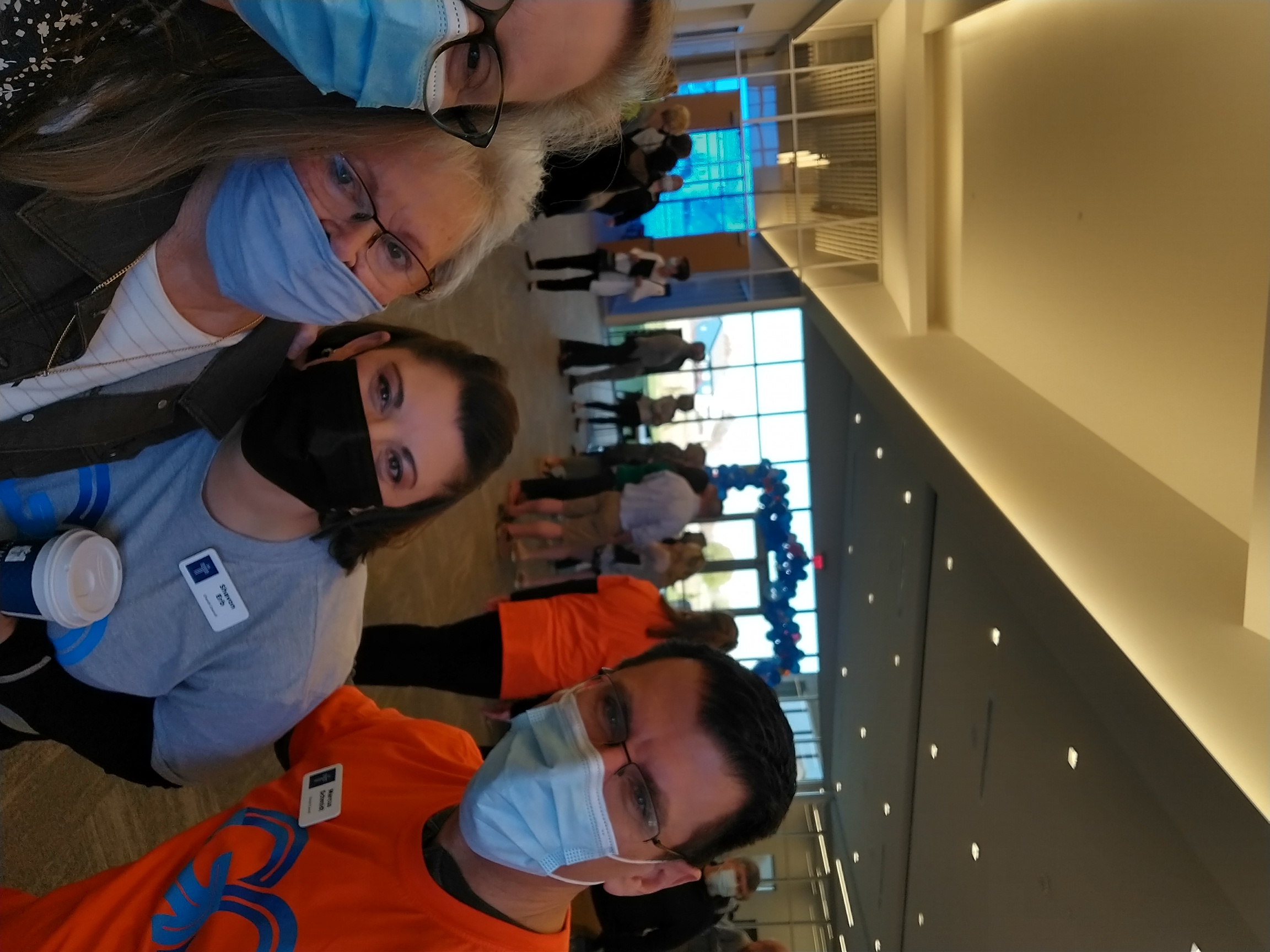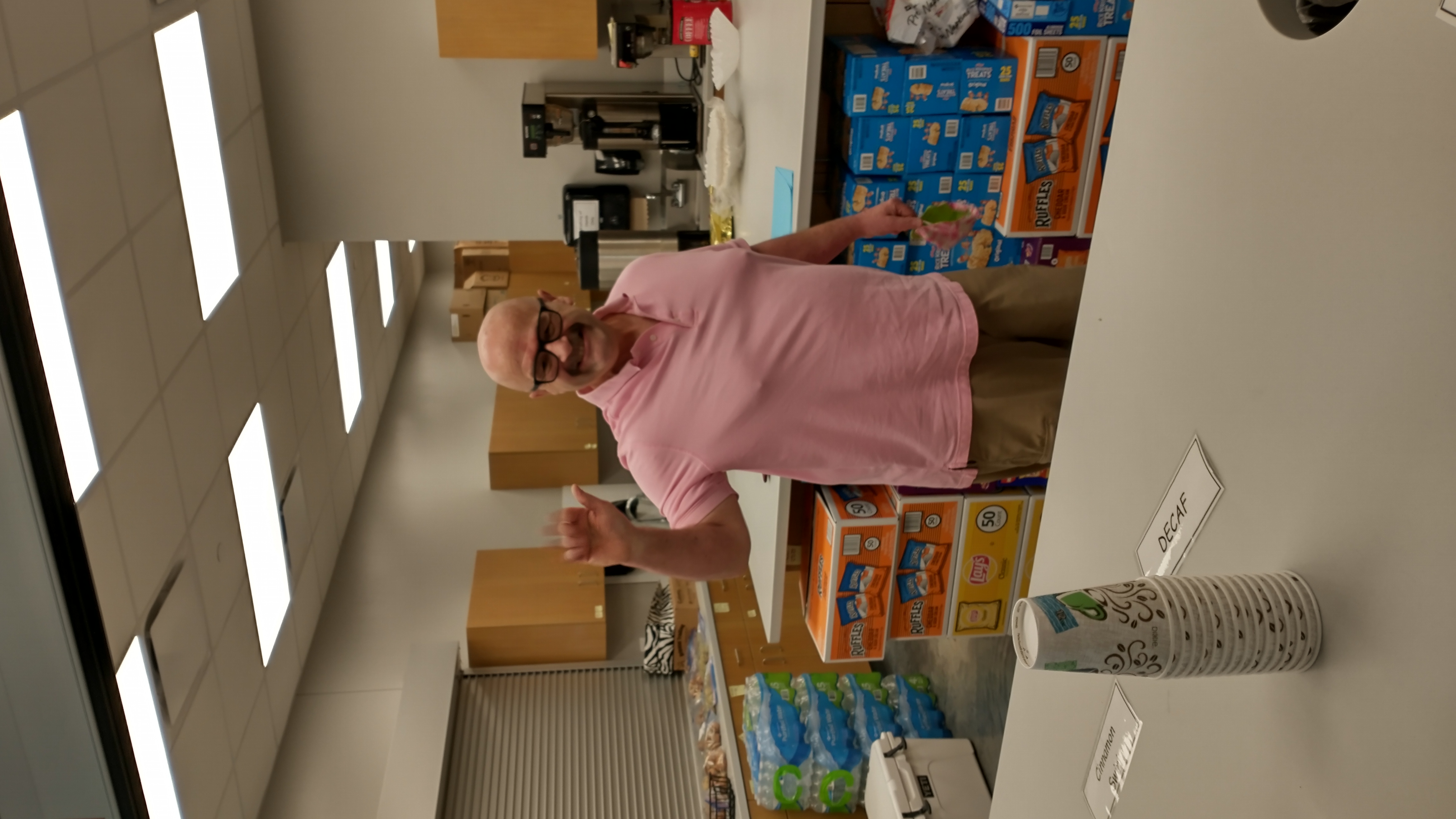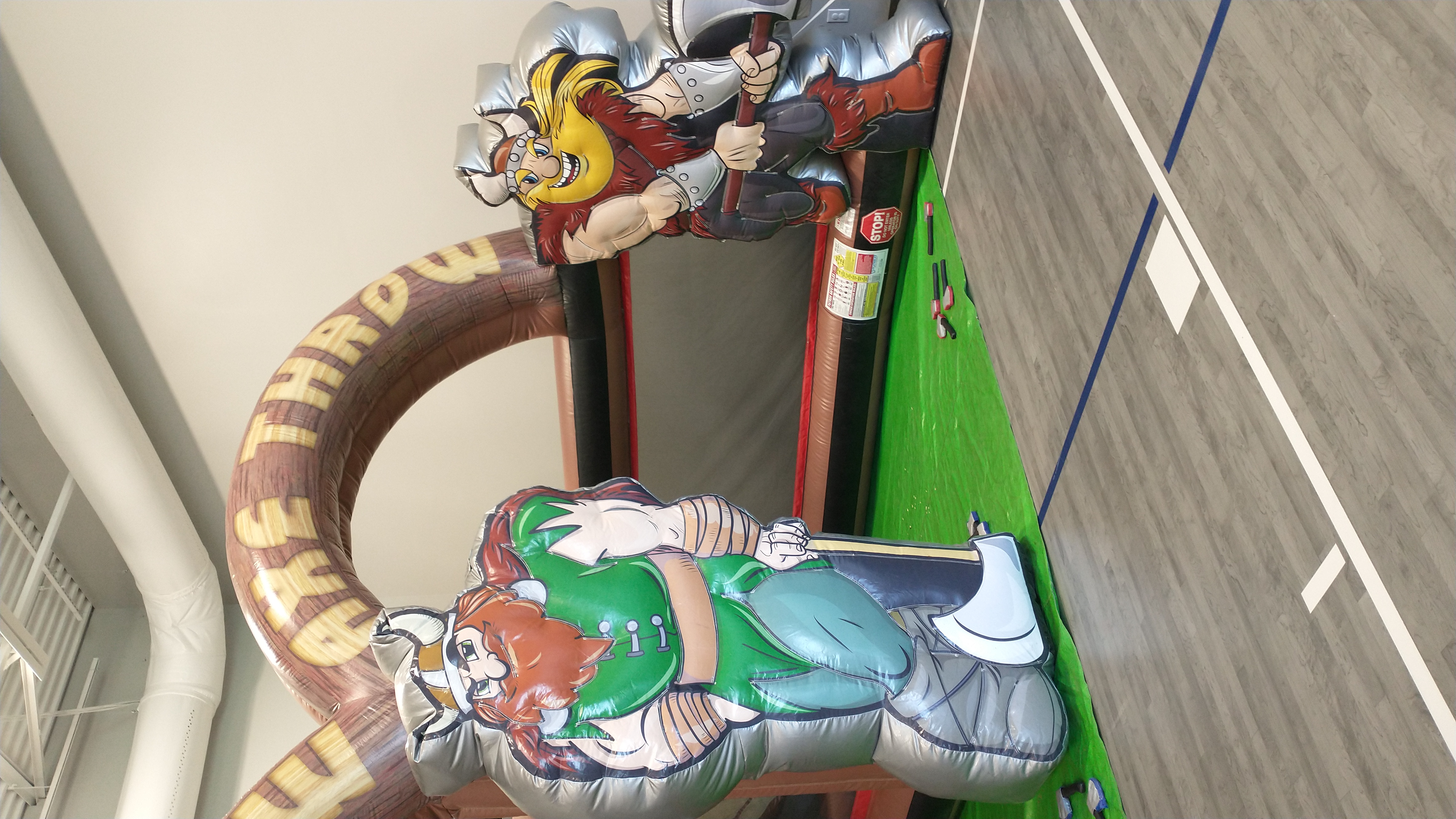 We love to PRAY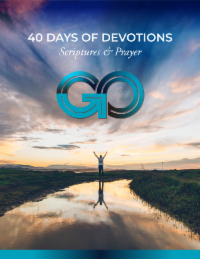 At Trinity Church we value prayer.
Saturday, April 10 was a beautiful morning of pray for Trinity Church, the neighborhood including all who will come through our doors to connect to Christ and those who will be sent out to GO into the world with the Good News of Jesus.
Tuesday, April 27 we had a wonderful evening of worship and prayer.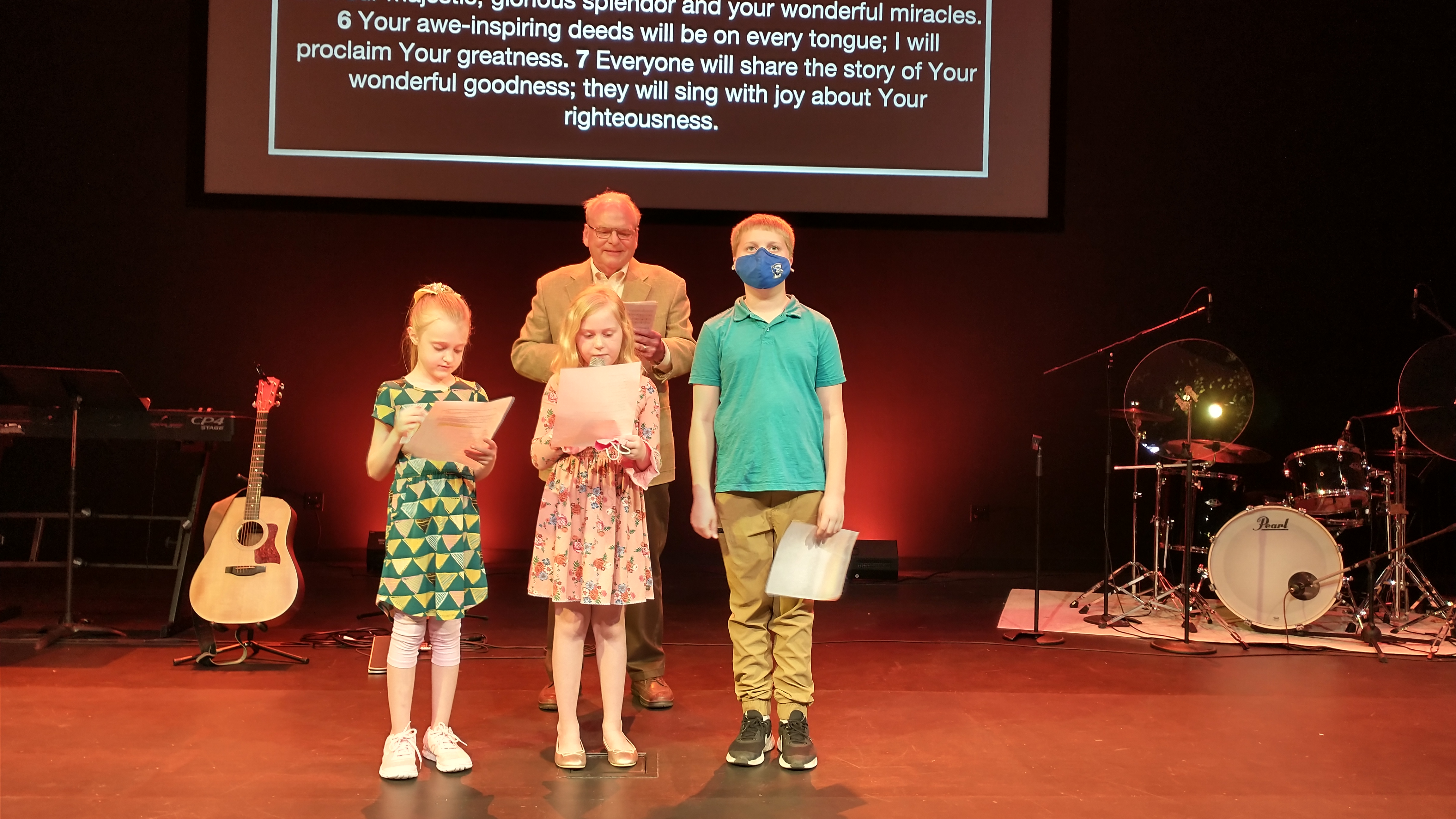 Click the image to the left to download your 40-day devotional. It will enrich your life and grow your faith. If you are on Facebook, you'll want to join the group TRINITY PRAYS